2023
ABC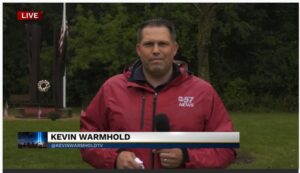 NBC/WNDU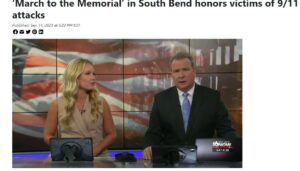 CBS/WSBT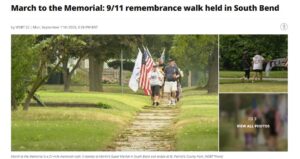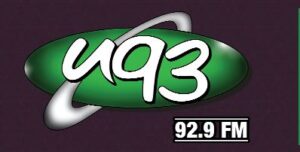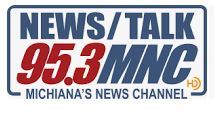 Promo Interview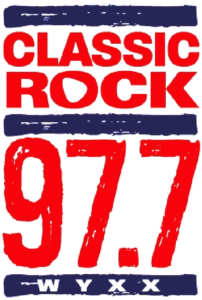 Radio Commercial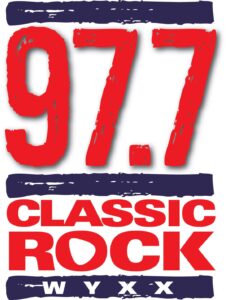 2022
WNDU Promo Interview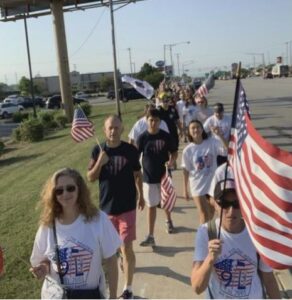 WSBT Promo Interview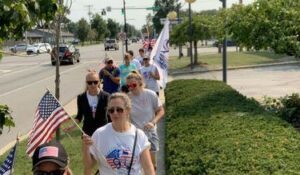 ABC57 Promo Interview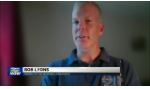 WNDU Walk Day Coverage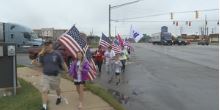 ABC57 Walk Day Coverage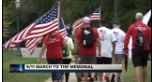 ABC57 evening walk coverage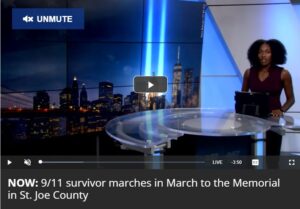 Rock 977 Ad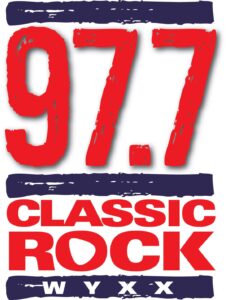 NPR website event article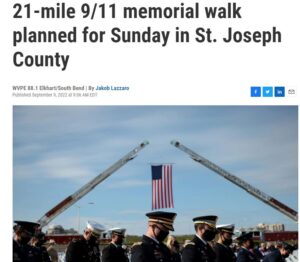 953 MNC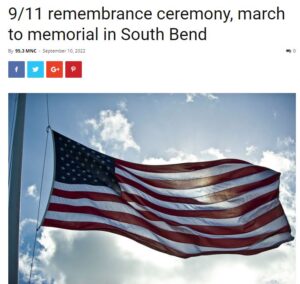 2021
ABC
promo piece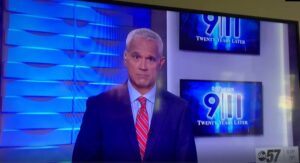 second promo piece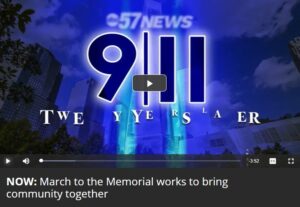 walkers at start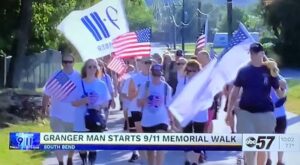 Live 1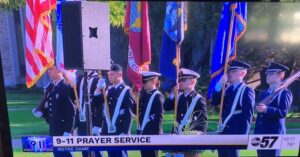 Live 2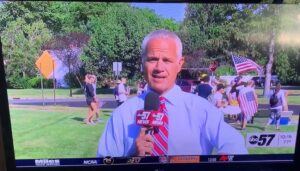 Live 3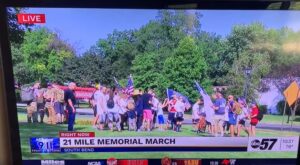 Live 4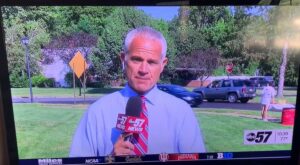 WNDU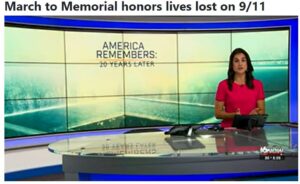 WSBT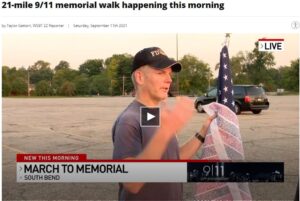 Good vibes segment - listen to both segments all in one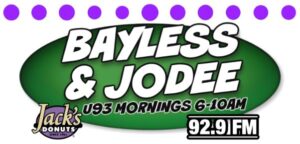 Rock 977 Ad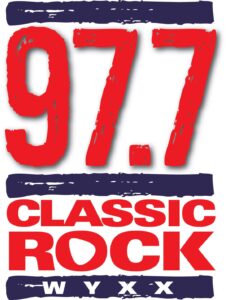 Rock 977 interview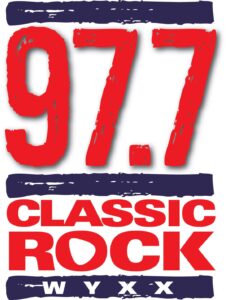 ---
2020 WSBT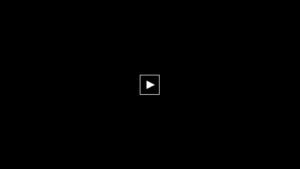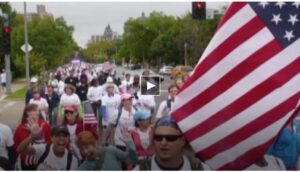 4pm interview (completely raw cut)

6pm interview (completely raw cut)

2020 WNDU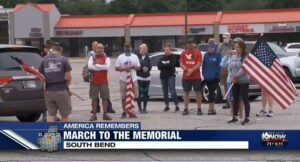 2020 radio coverage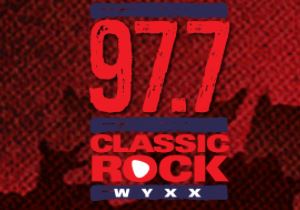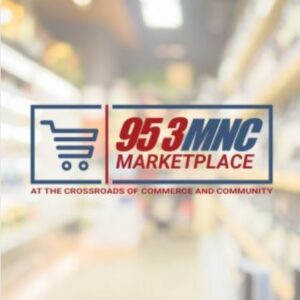 ---
The 2019 March to the Memorial- major media launch year!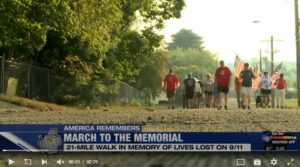 WNDU 16 (NBC) morning walk coverage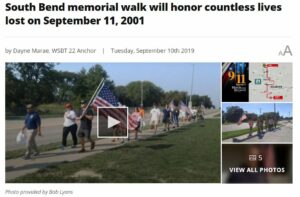 WSBT 22 (CBS) midday walk coverage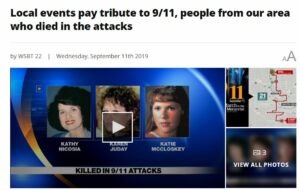 WSBT 22 (CBS) promo the evening of 9/10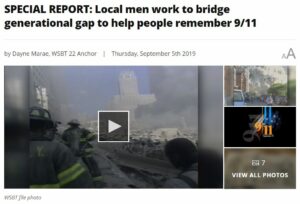 WSBT 22 (CBS) preview 6 days before the walk!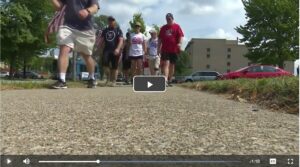 ABC 57 mid-day walk coverage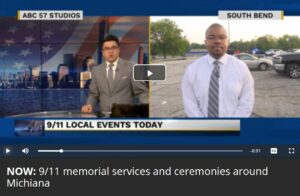 ABC 57 morning coverage before the launch

Senior Life Magazine, our 1st media interview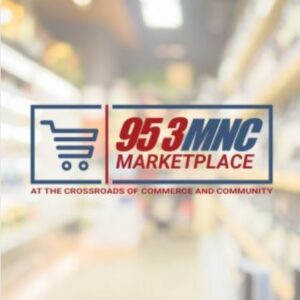 95.3 FM Marketplace 2nd radio spot
91.1FM graciously provided our 1st 2 radio slots, but both shows were live with no recorded links.
Media coverage from the March to the Capitol in Des Moines
NBC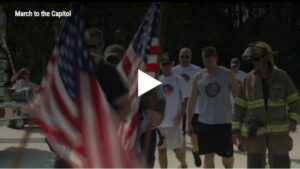 ABC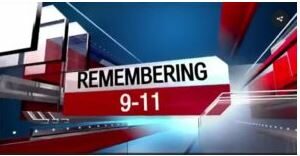 ABC later in the day